Wholesale
Geek House Coffee now offers the best fantasy themed coffee to Cafés and shops all over the US!
We offer both small retail bags as well as large bags for brewing and serving. Click below to browse!
Shop Wholesale
Now Available at Adventure Café in Kansas City
Kansas City residents rejoice as Geek House Coffee is now available to enjoy locally at our friends Adventure Café as either a hot cup while you play or in retail bags to take home!
If you live in the Kansas City area, please stop by Adventure Café and enjoy a nice hot cup of Geek House Coffee while perusing their game library or schedule a game night! They are great people and its always important to support small local businesses!!!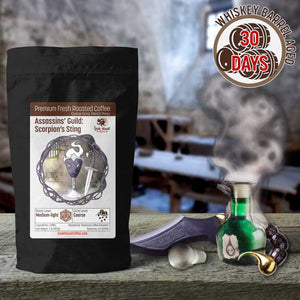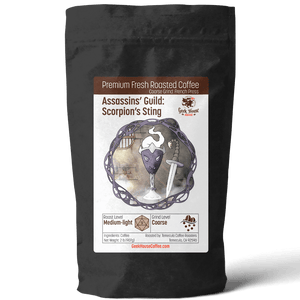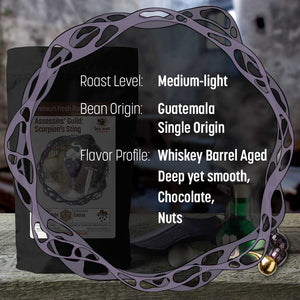 WHISKEY BARREL AGED for 30 days!
This is a high end roast, packed with flavor that you will not find anywhere else.
Get it now with FREE SHIPPING!
Not Sure Which Coffee Is Right For You?
Geek House Coffee strives to not only be the most unique coffee brand on the map, but the most open and helpful! This might be a website, but there is a friendly person behind all the magic - me =)
I understand you might not know which coffee is right for you, but I don't want you to feel lost. Please do not hesitate to message me on Facebook or email me at vinny.geekhousecoffee@gmail.com with any questions, comments, or to share fun campaign story!
I'm here for you, and thank you for supporting small businesses everywhere!
~ Vinny
Reviewed on The Cardboard Cantina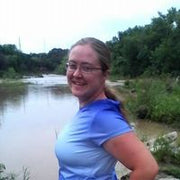 The Tolkien nerd side of me was intrigued by the Facebook post...just brewed my first cup...and wow it is pretty good! The coffee nerd side of me was pleasantly surprised.
Naomi Tapper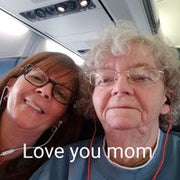 As a coffee addict I am always looking for a better cup. The Arcane Coffee is one of the smoothest, best tasting coffees I've ever had. Absolutely recommend buying this. Easy site to use, shipped fast.. I'm a forever customer now.
Theresa Deacon
I have been getting my coffee in the morning on the way to work. Now I have been making my coffee at home and bringing it with me! Smooth and delicious! I will be buying another lb of coffee when I finish this one.
Chrissy Wilkins