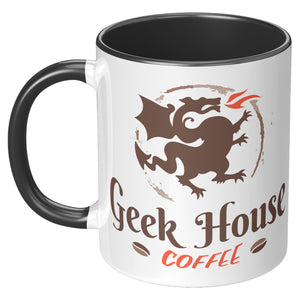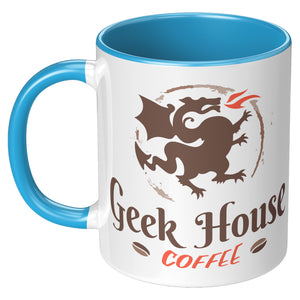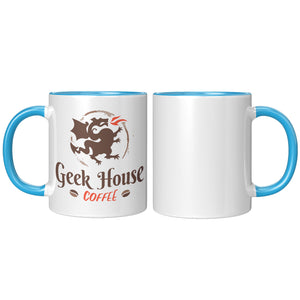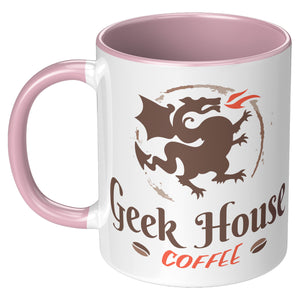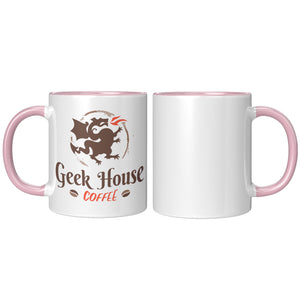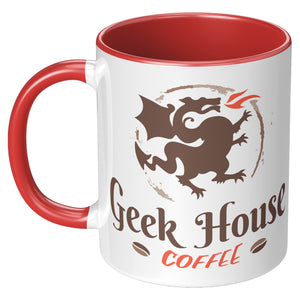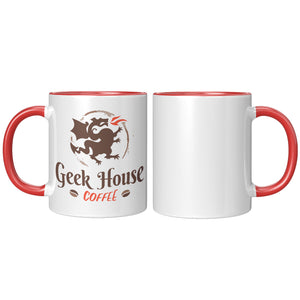 11oz Accent Mug
Add a little pop of color to your morning routine with this stylish 11oz accent mug. Made with a premium hard coat that provides crisp and vibrant color reproduction, this mug is sure to look sharp in your hands for years.
High Gloss + Premium White Finish
ORCA Coating
Dishwasher and Microwave Safe
3.7"H x 3.7"W x 3.2"D
10.2" Circumference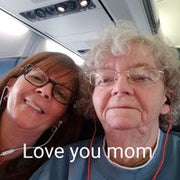 As a coffee addict I am always looking for a better cup. The Arcane Coffee is one of the smoothest, best tasting coffees I've ever had. Absolutely recommend buying this. Easy site to use, shipped fast.. I'm a forever customer now.
Theresa Deacon
I have been getting my coffee in the morning on the way to work. Now I have been making my coffee at home and bringing it with me! Smooth and delicious! I will be buying another lb of coffee when I finish this one.
Chrissy Wilkins